What is App-Eshop.xXx?
App-Eshop.xXx is an application store for Android devices. Our apps are for a mature audience and therefore can't be sold on Google Play Store: Google absolutely prohibits these kinds of apps. However, we do feel that making porn apps for mobile devices (smartphone and tablet) could be really fun. That's why we launched App-Eshop.xXx. You find here all our porn apps, mainly games, featuring high quality pictures and videos with naughty girls.
How do I get an app?
Like in a regular app store, you will find here free apps and paid apps. To install an app, you must follow the instructions below. You won't be able to install an app if you don't because by default any app which does not come from the Google Play Store is blocked by Android. Do not worry about that, our apps do not contain any malware. But be careful when downloading from an other website.
In order to accept applications from other sources than Google Play Store, you must tick the box "Allow installation of non-Market Applications" in your settings menu. Depending on your device, you will find this box in Settings > Applications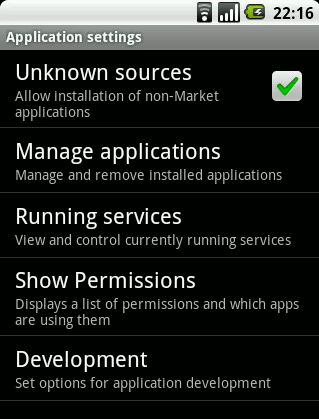 Or in Settings > Security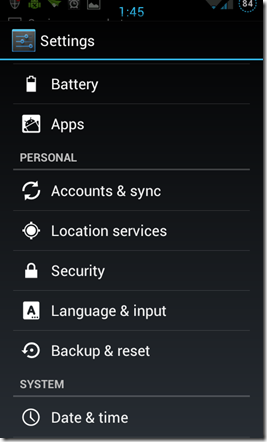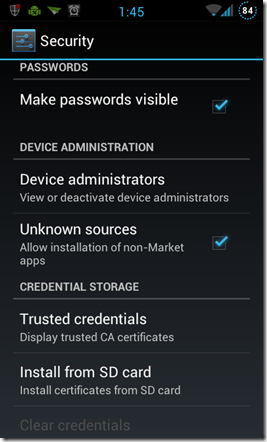 Which devices are supported?
Basically, any device running Android >= 4.0 shall be able to work with our apps. The best way to be sure is to donwload and install a free app. If it works, it will work for all of them. Once again, this is an ANDROID app store. Unfortunately, iOS devices like the iPhone are not supported here.